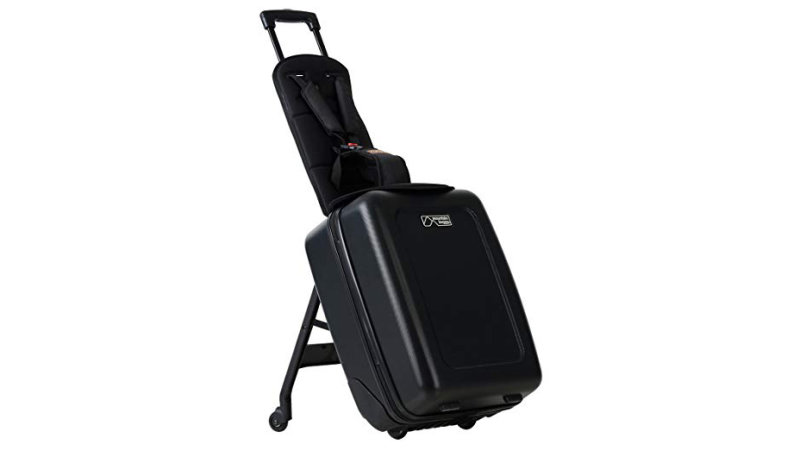 Transcript: Bagrider is a travel solution for parents with tired toddlers. The mountain buggy Bagrider has dual functionality. It goes from suitcase mode to traveling seat mode with a twist. It's designed to hold children from 9 months to 3 years. The seat can hold up to 33 lbs. Bagrider includes a 5-point safety harness with adjustable straps. Get yours for $99.99 on Amazon.
Check it out here on Amazon
Autoblog is a participant in the Amazon Services LLC Associates Program, an affiliate advertising program designed to provide a means for sites to earn advertising fees by advertising and linking to amazon.com. These deals are available through our affiliate partnership with Amazon.com. Deals are subject to Amazon's schedule and availability.